America's #1 Sangria
Source: IRI, Sangria Category, Total US – MULO, Latest 52 Weeks Ending 7-11-2021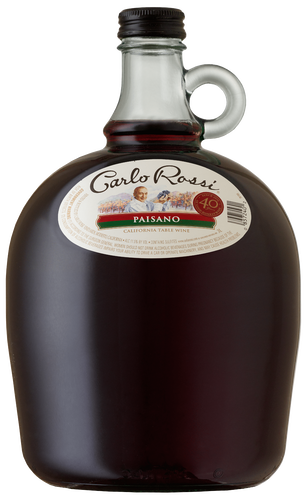 A JUG OF WINE
Since 1975 people have picked up their favorite jug, hooked a finger through the ring, and sipped a glass of great tasting wine.
They come back again and again, not only to talk about Rossi wine, but to drink it too! Learn how it all began.
SIPS AND SNACKS
In the mood for a refreshing wine-based cocktail or savory snack to pair with your Carlo Rossi wine? Check out our Blog series for a few seasonal favorites.